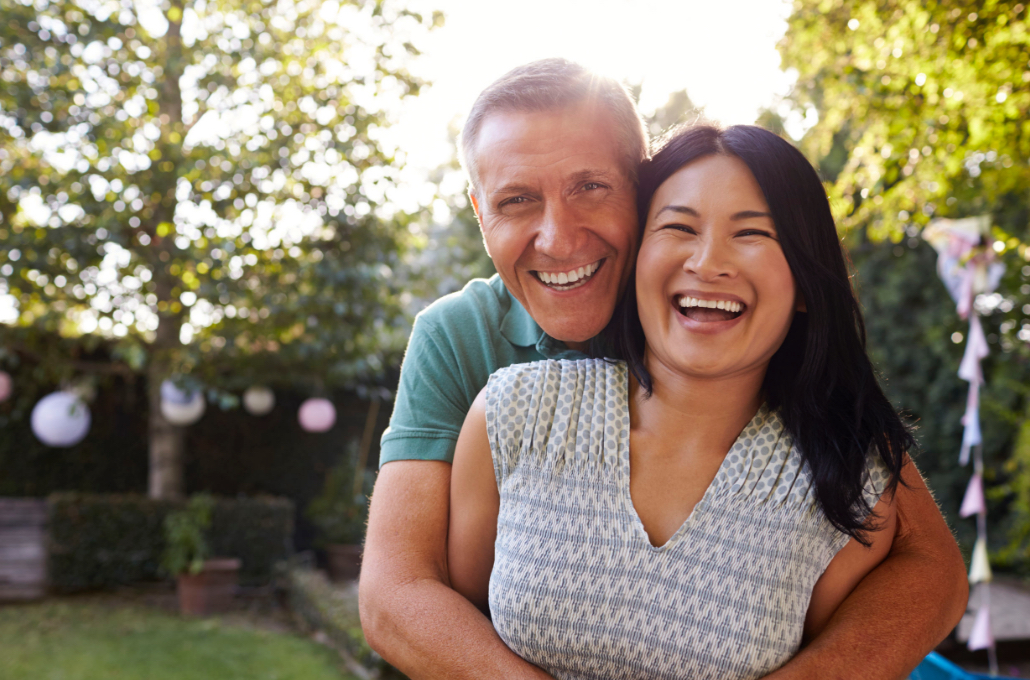 Leland's commitment to their communities is outstanding, The education they provide for board members has been invaluable to me personally, as well as to the rest of our board"
Chad, you are really good at what you do ! I am so happy that the board selected my recommendation of Leland. I am an investor in several communities. Leland managed communities of Mission Inn, LOMD, Legacy, and Beauclaire are superior in operation and HOA meetings. Looking forward to many more well run meetings. George H. Board Member
I am, as well as everyone I talk to, so very pleased with Connie. She is very pleasant and efficient which makes our office run smoothly. The changes made have worked out well. It is a pleasure to have Connie here at our community.